Tai Koo – Residential Building- Quarry Bay Hongkong, China
Streetlife Hong Kong
You can learn so much just by observing.
Guangzhou Library
The new Guangzhou Library covers a gross area of 100 thousand square meters and holds 8.43 million collection. It provides four thousand seats and 500 computers for readers to use. There are four thousand Internet nodes and the wifi service is available in the whole building. Services provided include the lending and housing of materials and reference services. Equipped with RFID technology, an automatic sorting system and various other electronic self-service devices, the new library will optimize its collection management practices and provide fast and convenient services. Additionally, the new facility is functionally divided into different service areas, which include general services, targeted services, special topic services, communication and exchange activities, and collection services. The new library is characterized by its distinct combination of contemporary and traditional Lingnan design. It will undoubtedly rank among the best domestic public libraries. It will be one of the most automated and open facilities, it will be convenient for patrons, and it will offer one of the largest domestic collections.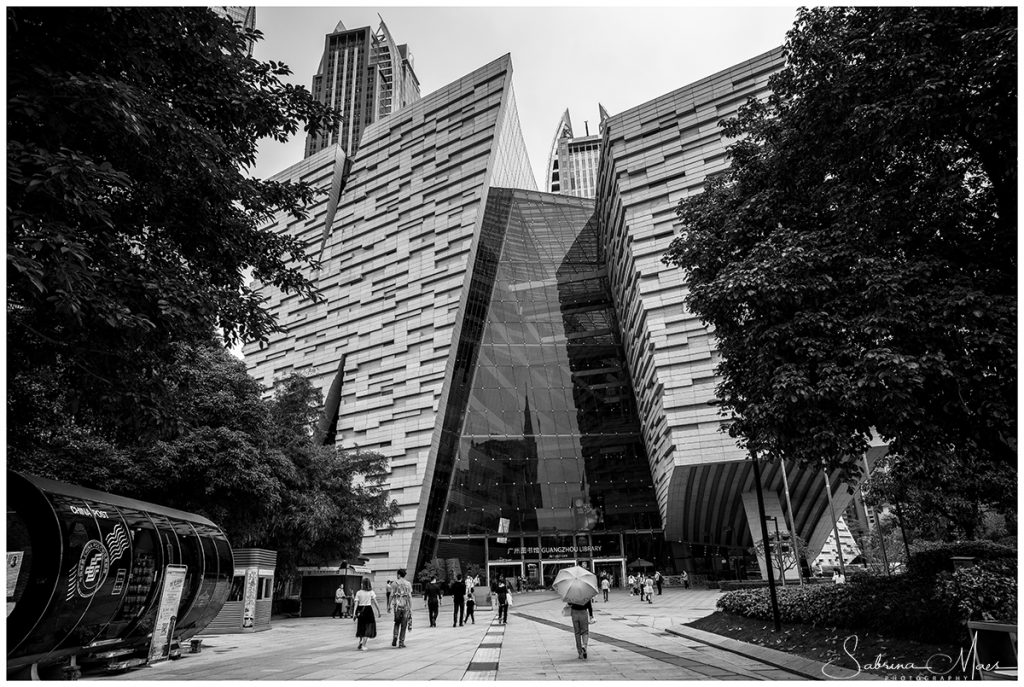 Guangzhou wandering – Canton Tower
Guangzhou is at the heart of the most-populous built-up metropolitan area in mainland China that extends into the neighboring cities of Foshan, Dongguan, Zhongshan and Shenzhen, forming one of the largest urban agglomerationson the planet. Administratively, the city holds sub-provincial status and is one of China's nine National Central Cities. At the end of 2018, the population of the city's expansive administrative area is estimated at 14,904,400 by city authorities, up 3.8% year from the previous year. Guangzhou is ranked as an Alpha global city. There is a rapidly increasing number of foreign temporary residents and immigrants from Southeast Asia, the Middle East, Eastern Europe and Africa. This has led to it being dubbed the "Capital of the Third World".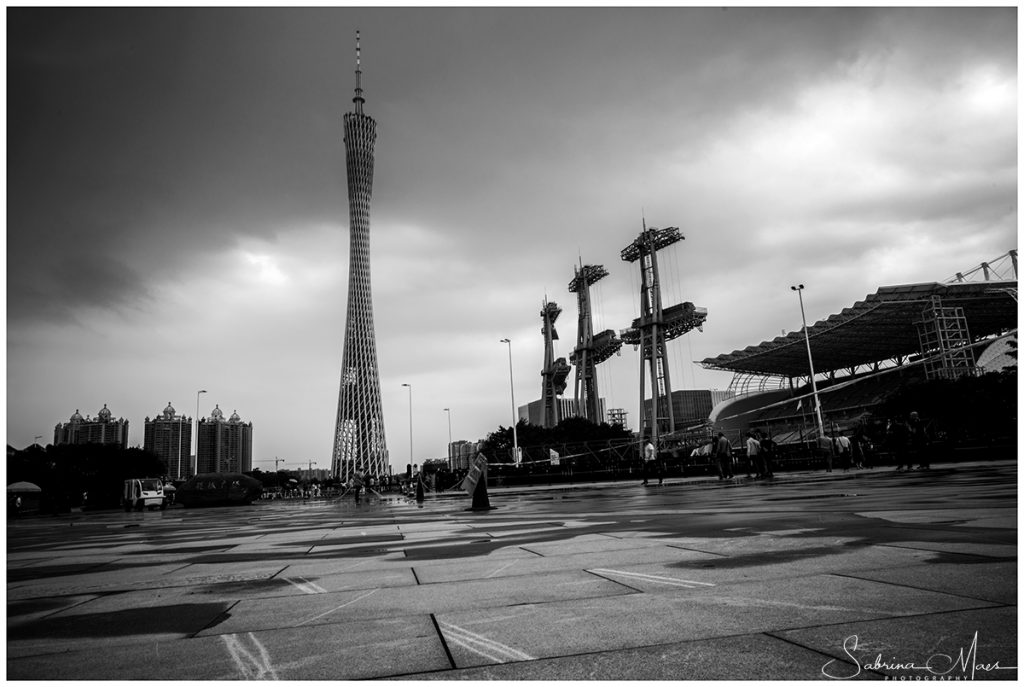 China Post
China Post
Flower City Square